TEAM
BGEO is a team working for common goals and shared values. This is the team which pushes forward the projects of our clients: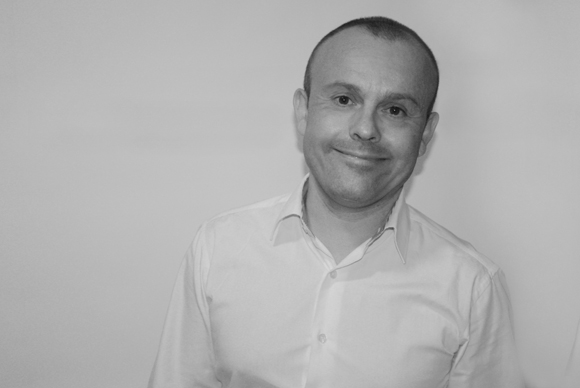 Project coordinator in integrated water management projects and responsible for the R+D of the company. Civil engineer with extensive experience in project management and training in open source GIS software solutions related to water infrastructure. Also experienced in urban infrastructure, flood risk and urban drainage analysis. Vice-president of GISWATER association (www.giswater.org).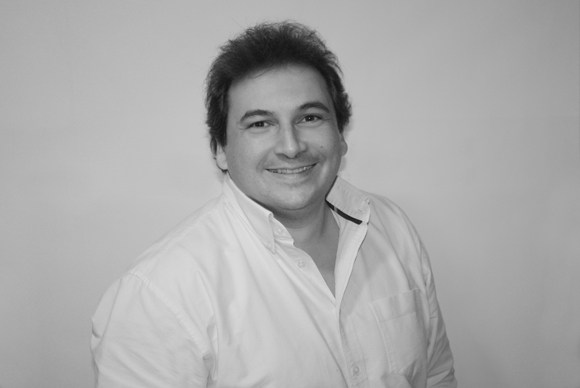 Project coordinator in GIS projects applied to spatial planning and urban infrastructure. Offering training on open source geotechnologies. President of GISWATER association (www.giswater.org). Technical architect, Delegat del Vallès Oriental del Col.legi d'Aparelladors, Arquitectes Tècnics i Enginyers de l'Edificació de Barcelona.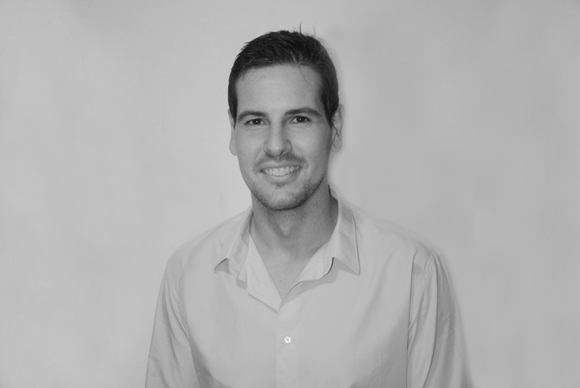 He has studied Construction Management with extensive experience in civil engineering projects and GIS solutions in municipal management.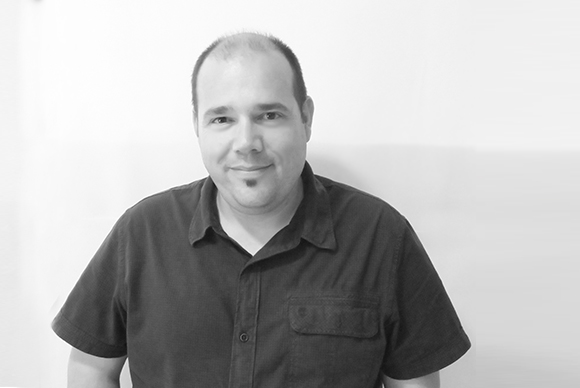 Responsible of communication and development of BGEO. He is also responsible for creating new opportunities for the organization. He has a journalism degree with wide experience in as a consultant for companies of software development.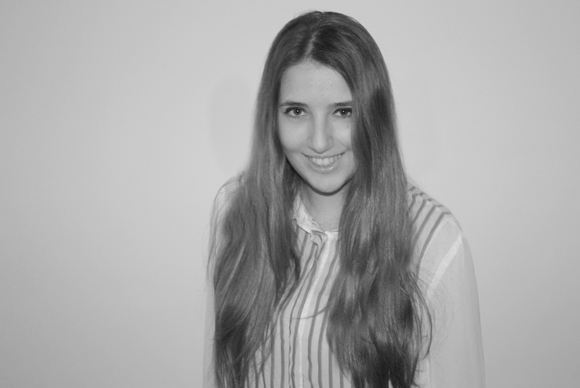 Responsible for BGEO image.
She is a graphic designer and she created the BGEO and GISWATER corporate image. She is also working on corporate strategy and content marketing 2.0. She has a degree in Design and Advertising from EMAD.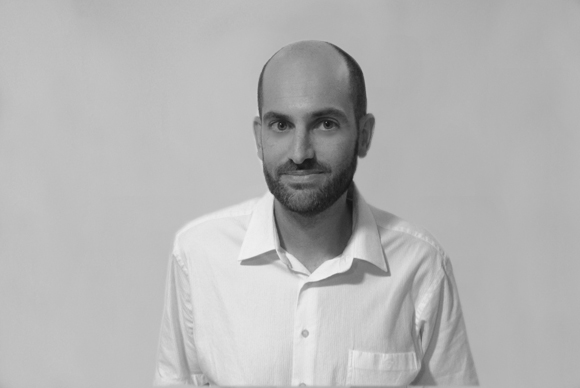 He has studied Informatics engineering at the Polytechnic University of Catalonia, with more than 10 years of experience in the GIS field. He has extensive experience in consulting, analysis and implementation of GIS applications. He is the GISWATER leading developer.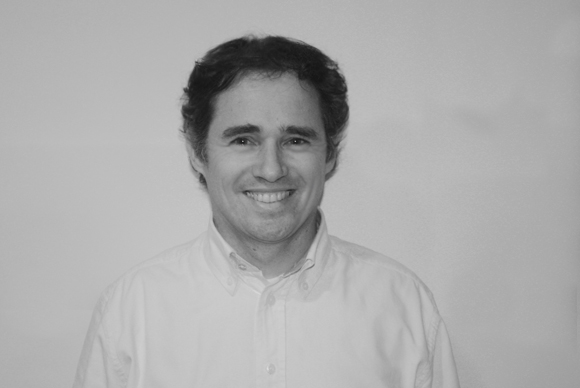 Civil engineer specialized in public work infrastructure with a Masters degree in Renewable energy management by the IL3-UB; with more than 15 years of experience on project management on ongoing improvements, process optimization and efficiency. Also responsible for the training context in French for GIS solutions and Giswater.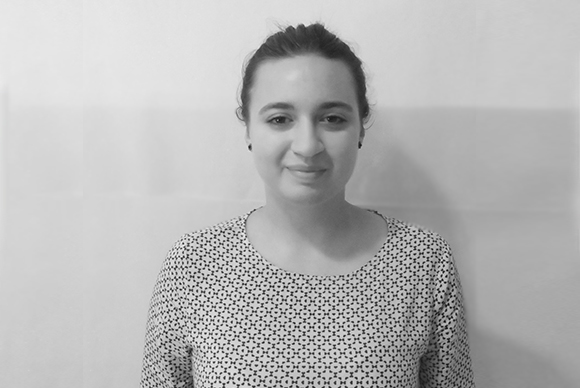 Master of geography, specialized in GIS from Adam Mickiewicz University in Poznań (Poland). She is responsible for incorporating GIS solutions into municipality management. She is also involved in Giswater development.
Senior Technician in multiplatform application development. Implementation of independent applications for data management. He collaborates in the development of the Giswater project and in the programming of different tools for the management of spatial data in free code.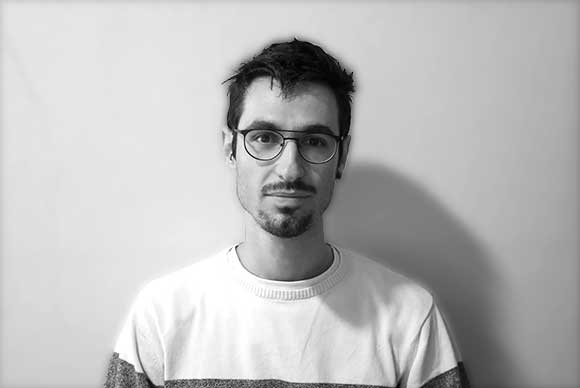 Geographer, specialized in Geographic Information Technologies by the Autonomous University of Barcelona. He collaborates in the design and development of the Giswater project. It also contributes to the implementation of GIS solutions for municipal management.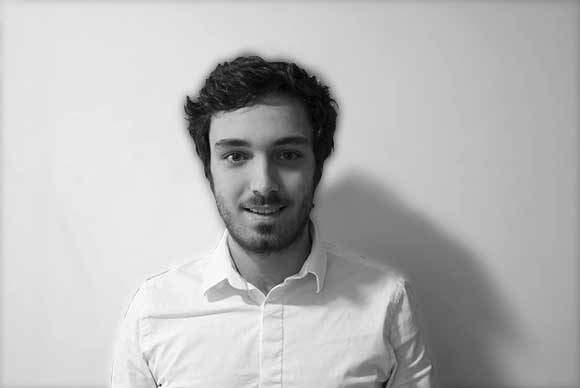 Development of multiplatform applications and Technician in Microinformatics systems and Networks. Collaborator in the development of the Giswater project implementing support in the programming of different tools for the management of special data in Book Code and use of independent applications for super management.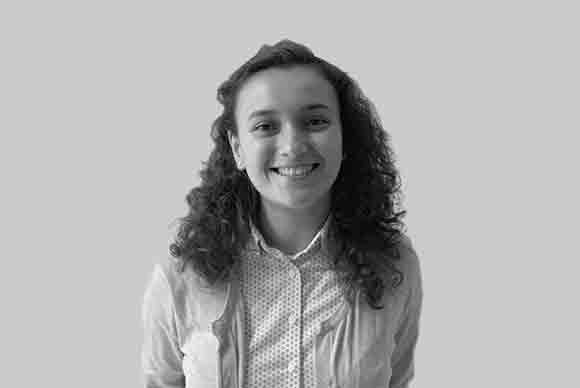 Degree in Communication, Culture and Organizations from the University of Madeira (Portugal).