BGEO's team
BGEO is made up with a team of people who work for common goals, share and apply values in their work. This is the team that pushes forward the projects of our clients: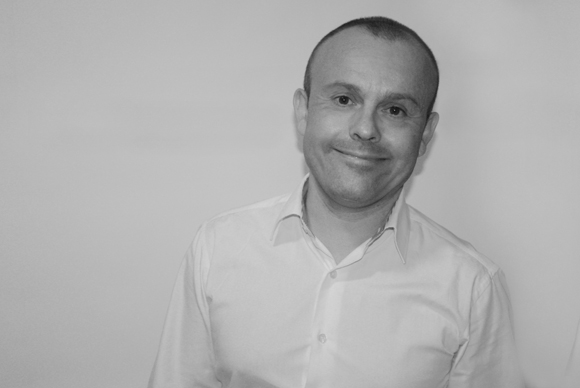 Xavier Torret
Partner director
Project coordinator in integrated water management projects and responsible for the R+D of the company. Civil engineer with extensive experience in project management and training in open source GIS software solutions related to water infrastructure. Also experienced in urban infrastructure, flood risk and urban drainage analysis.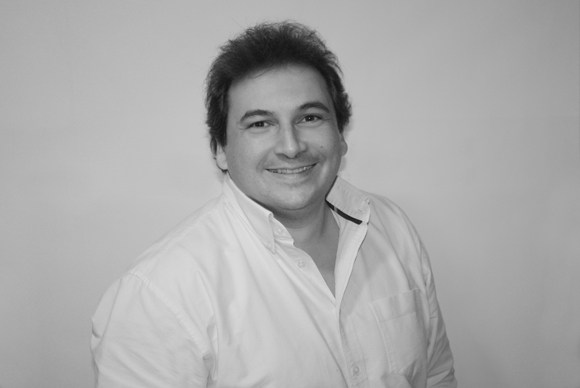 Josep Lluís Sala
Partner director
Project coordinator in GIS projects applied to spatial planning and urban infrastructure. Offering training on open source geotechnologies. Treasurer of Giswater Association. Technical architect, Delegat del Vallès Oriental del Col.legi d'Aparelladors, Arquitectes Tècnics i Enginyers de l'Edificació de Barcelona.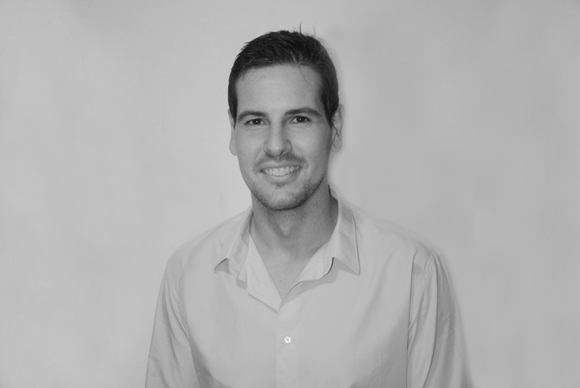 Sergio Muñoz
Technology director
He has studied Construction Management with extensive experience in civil engineering projects and GIS solutions in municipal management.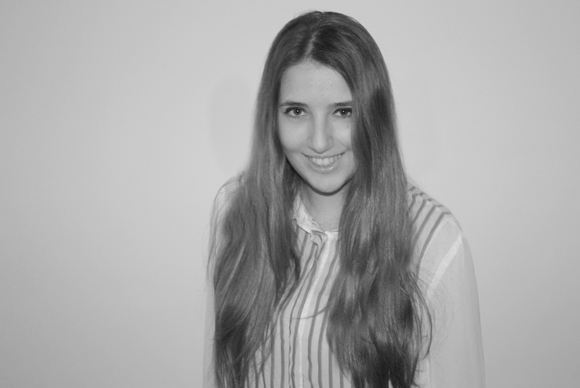 Judit Moyano
Design & advertising
Responsible for BGEO image.
She is a graphic designer and she created the BGEO and Giswater corporate image. She is also working on corporate strategy and content marketing 2.0. She has a degree in Design and Advertising from EMAD.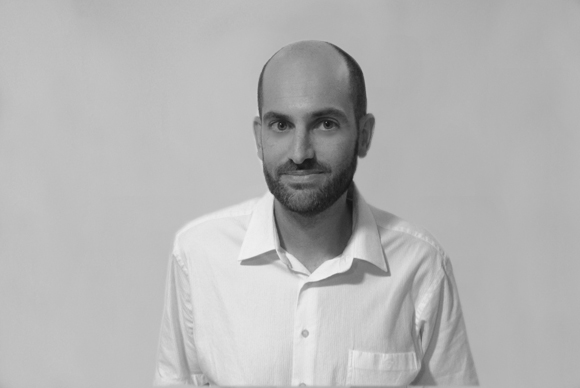 David Erill
GIS Software Developer
He has studied Informatics engineering at the Polytechnic University of Catalonia, with more than 10 years of experience in the GIS field. He has extensive experience in consulting, analysis and implementation of GIS applications. He is the Giswater leading developer.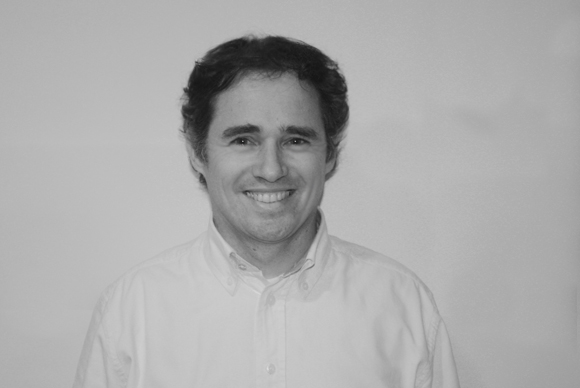 Sergi Tusquets
Project manager in the Francophonie
Civil engineer specialized in public work infrastructure with a Masters degree in Renewable energy management by the IL3-UB; with more than 15 years of experience on project management on ongoing improvements, process optimization and efficiency. Also responsible for the training context in French for GIS solutions and Giswater.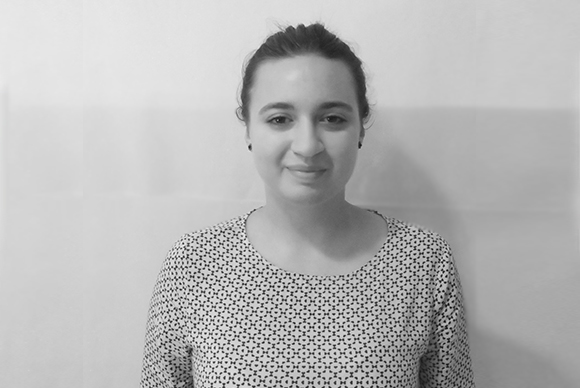 Barbara Rzepka
GIS solutions specialist
Master of geography, specialized in GIS from Adam Mickiewicz University in Poznań (Poland). She is responsible for incorporating GIS solutions into municipality management. She is also involved in Giswater development.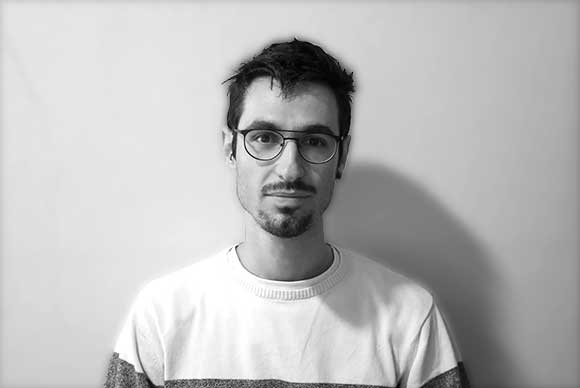 Albert Bofill
GIS Analyst
Geographer, specialized in Geographic Information Technologies by the Autonomous University of Barcelona. He collaborates in the design and development of the Giswater project. It also contributes to the implementation of GIS solutions for municipal management.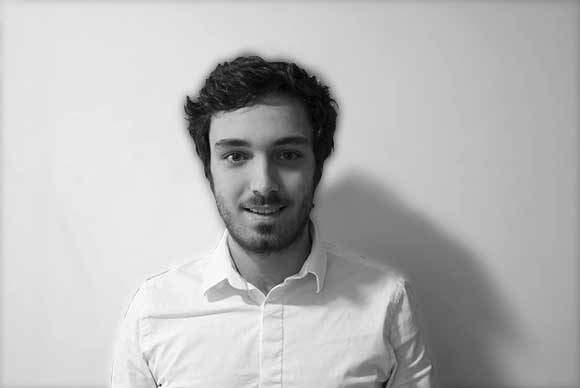 Edgar Fusté
Developer
Development of multiplatform applications and Technician in Microinformatics systems and Networks. Collaborator in the development of the Giswater project implementing support in the programming of different tools for the management of spatial data in open source code and use of independent applications for their management.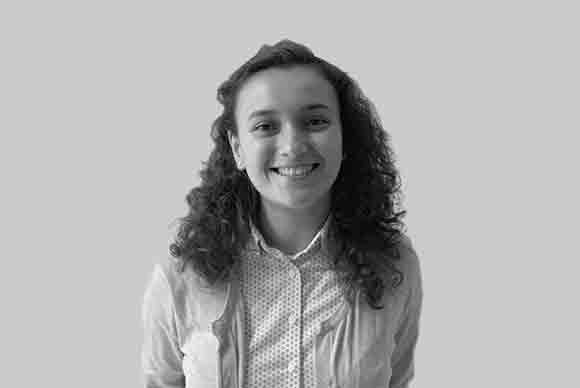 Cláudia Rodrigues
Community Manager and administrative tasks
Degree in Communication, Culture and Organizations from the University of Madeira (Portugal). BGEO's Community Manager, responsible about the communications through social networks, and the administration of the company.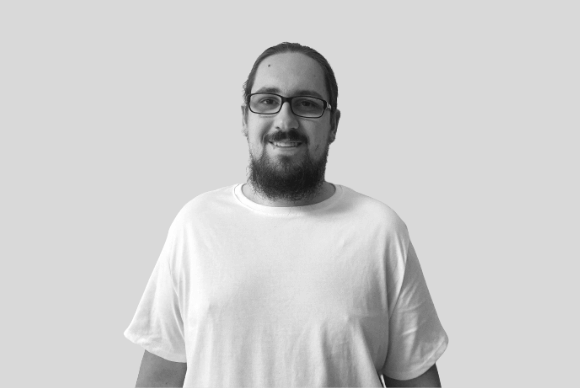 Sergi Maspons
Developer
Senior technician in multiplatform application development. Collaborator in the development of the Giswater project implementing support in the programming of different tools for the management of spatial data in open source and use of independent applications for its management.
Contact BGEO to change the way you manage the resources of your administration or company
We will arrange a visit with the sole commitment of showing you a 100% open source tool that will allow you to be more agile, efficient, productive and transparent.