Work with maps from any browser
Webmapping is a tool that allows you to create and edit maps, generate layered information, and create as many custom views as you want. This, combined with the fact that it can be accessed from any fixed or mobile device that has a connection to the data network, makes it an essential resource for field work.
In this sense, we have both developed our own platform (BMAPS) and we use powerful open platforms in the open Webmapping environment, such as GEONODE-MAPSTORE and QWC2. We work with the solution that best suits your project.
In general, all the platforms with which we work at BGEO have the following characteristics:
Geolocated information on a map: Forget looking for information in folders or by date. Hover over the map and write down or consult the geolocated data.
Permanently updated inventory: The use of maps allows updating the inventory at the same time that the field work is done. This is a huge advantage to know at all times what is the situation of the assets.
Preparation of budgets and technical specifications: The data collected by our platforms becomes a very powerful tool to help prepare budgets or write technical specifications for public tenders. The different visualizations and filters allow obtaining important data when forecasting the resources that will be necessary.
Campaign planning: Our webmapping solutions are also a great ally when planning actions or campaigns. Especially when they are far-reaching, such as the pruning of public trees or the maintenance of city containers.
Monitoring of work in real time: At any time, the managers of a team can know in which geographical point their employees are and have a global vision of how the work of that day or that campaign is.
Ideal for administrations and companies: they are affordable, powerful and essential solutions for any administration that wants to optimize its resources. It is also extremely useful for companies that provide services in the field.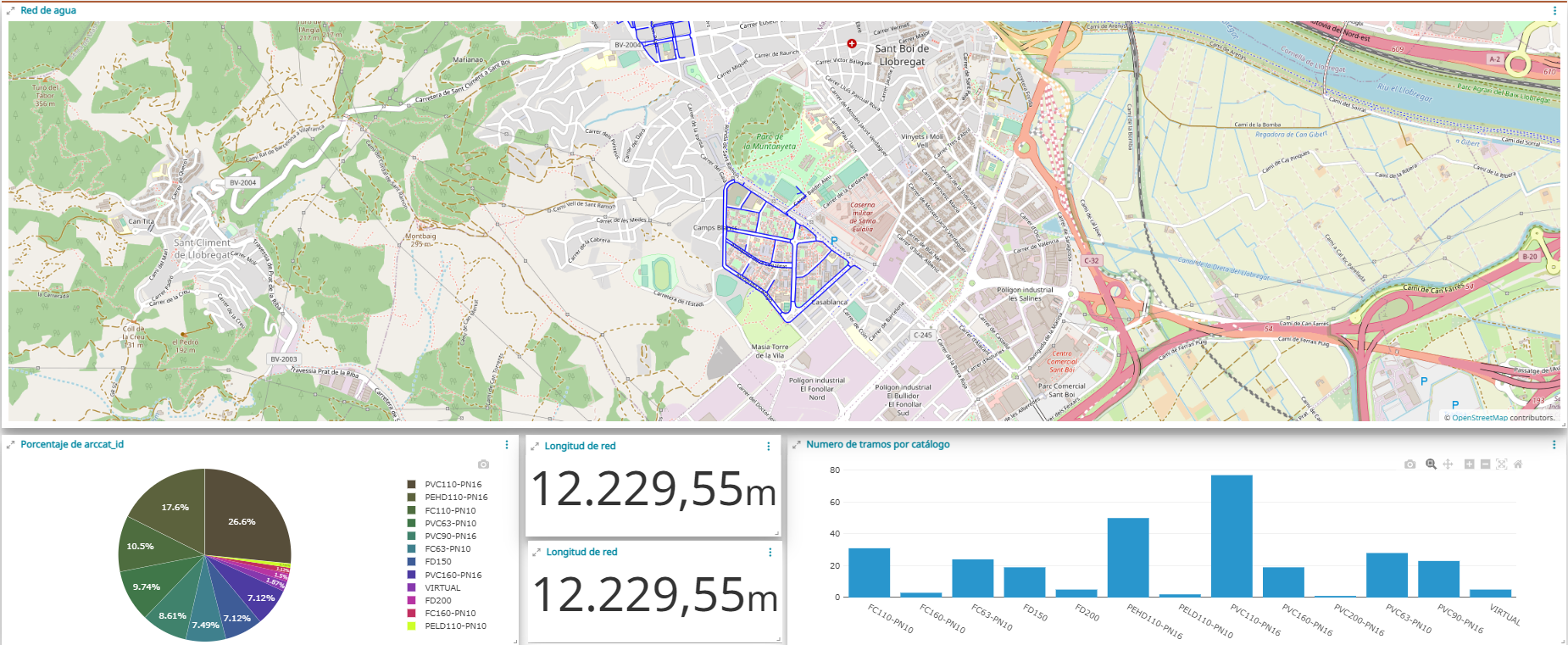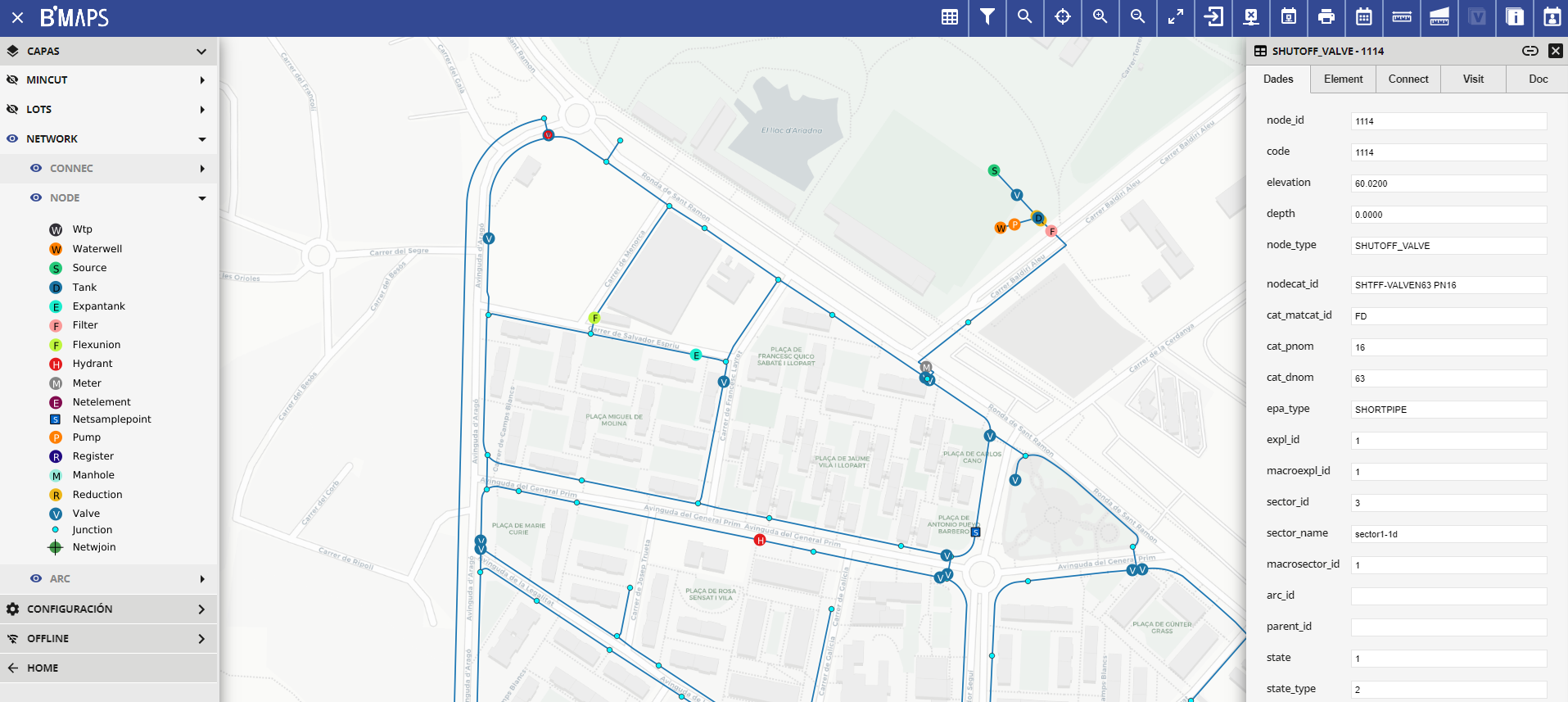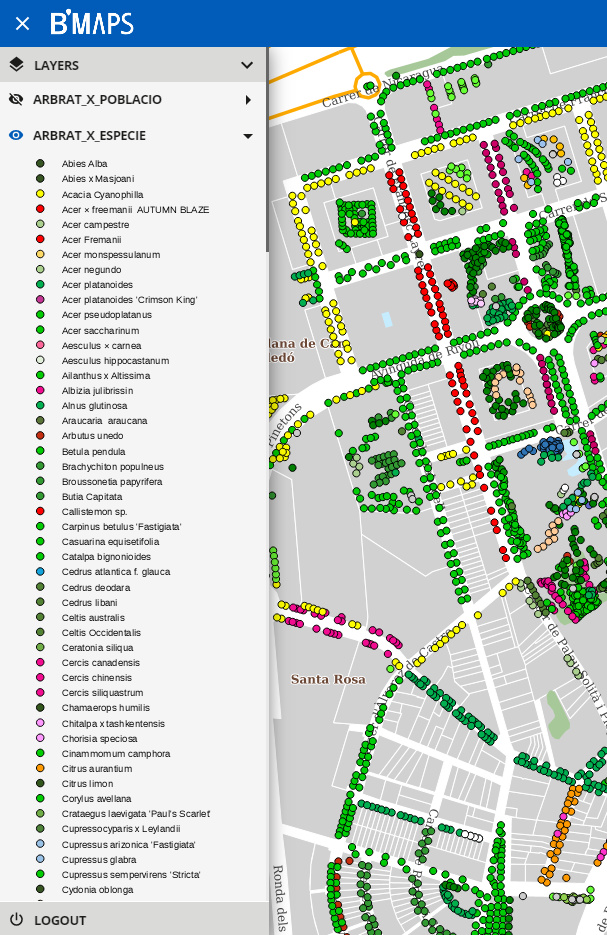 Contact us to learn more about our Webmapping technologies
Contact BGEO and we will arrange a visit to show you the tools.