Consulting
Precise diagnostics for optimized future implementations.
Use of free open source technology of high performance.
Implementation
Leave your software installation and set up in good hands.
Ensuring correct data migration with all the guarantees.
Training
Get to know our tools and decide which suit best your organization. Once informed, get the most out our courses and specialize with our training solutions.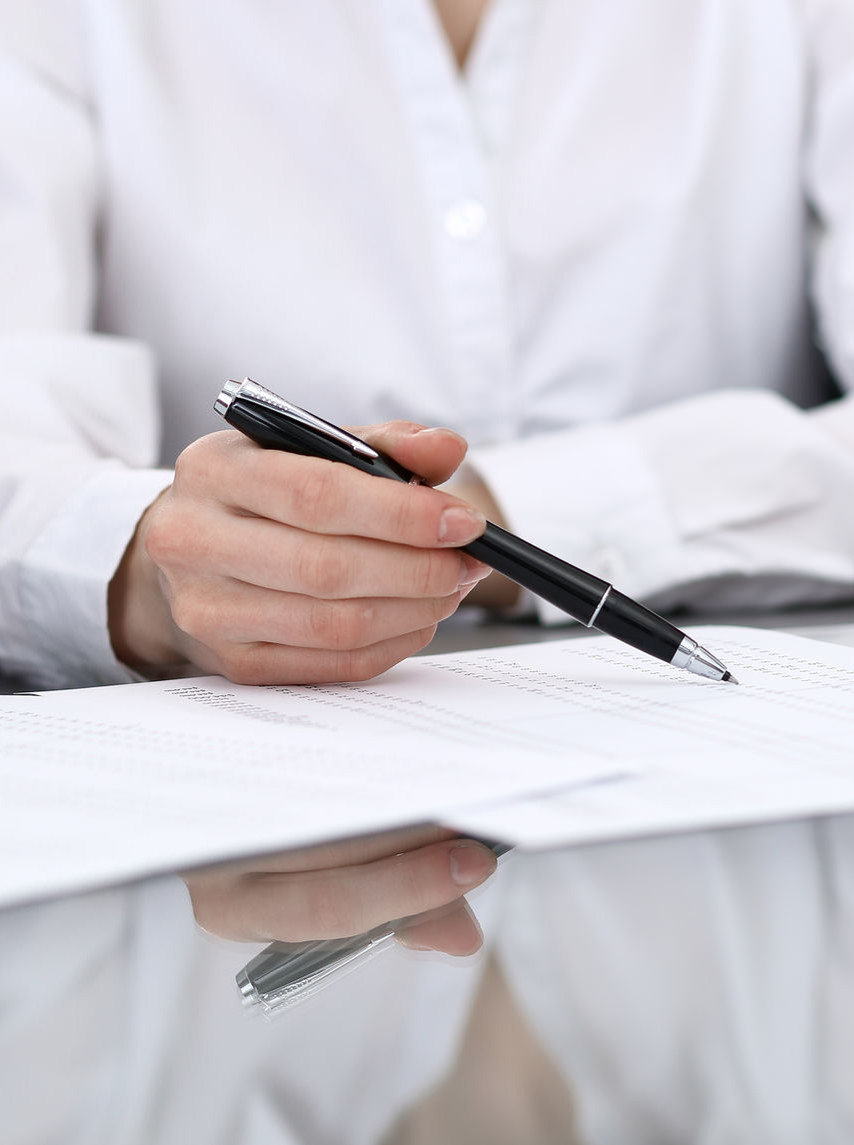 GIS solutions
Quick, efficient planning and management of resources with open source solutions. Accessible from any device with network access.
Water management
Discover our free software application for water cycle management. It connects all your software, your databases and enhances your results.
Water and Sewerage
Manages the water cycle or urban sanitation and drainage networks. Take advantage of the software you already have and improve it with Giswater, a free tool already used in 140 countries.
Engineering
Working closely with our clients to offer integrated, sustainable engineering services tailored especially for them. Benefit from our last technology generation and experience on the sector.
Open and totally committed to the society
Corporation, transparency, sustainability and respect are the attributes that describe us.
Values
There are different ways which a task can be performed. Discover which criteria we apply in the projects to convert a simple project into a high added value solution for our client and hence for the society. Discover the benefits of using open source technology for your organization.
Clients
Our clients are our best references. Nobody could talk about us better than our clients about our expertise in design and implementation of projects we undertake. Our clients have set the bar where we have come so far and every day they encourage us to exceed our limits with their new needs and challenges.
Team
BGEO is an organization which is growing in experience and talent.
But behind every project, there are talented and valuable people working with extensive experience.
Get to know us, we are here to help you and assist.
Contributors
We believe in cooperation rather than competition. For this, we have created a network of strong partners whom we trust. They are individuals, institutions or companies that we work and help each other in order to deliver the best solutions possible in order to enhance and improve our results. We invite you to know them.