Total architecture for your company
Data Warehouse is a total architecture for collecting, storing, and delivering supporting data for the decision making of an entire enterprise. In fact, it is fundamental to ease the work of Business Intelligence and Artificial Intelligence in any company. As a total architecture, it includes people, processes and technologies to achieve its goal. Water Data Warehouse is adding all our knowledge on the water cycle management in order to help water utilities to succeed with Data Warehouse.
As matter of fact, BGEO has been the core developers of Giswater, the first open-source software specifically designed for water supply and water management. This free software connects different IT solutions and pre-existent databases allowing you to setup a high performance management system.
MAIN FEATURES
100% open source technology

Simple software that takes advantage of existing resources

Works with all Windows systems

Guaranteed connection with any GIS system of your choice

Compatible with EPA SWMM, EPANET, HEC-RAS…

Compatible with ERP management software

PostgreSQL based programing

Technology working on cloud or desktop
MAIN BENEFITS
Data available in real time and geo-located

Analysis of urban water supply networks and sewerage

Prediction of future scenarios in the integrated water cycle

Capability to anticipate extreme weather events

Integrated risk management

Resource planning optimization

Committed to open source and open data technology

No ties or fees for licenses or new versions

Consulting and training services by BGEO
Real prospects of the Giswater solution of BGEO
Efficiently manage a water supply network of any size without abandoning existing software. Multiply controls and alerts; analyze the state of the circuits; plan future investments; generate future scenarios. Link forecasting software to anticipate extreme events or optimize the services; link business management software to improve billing and user service.
Work on a map that shows you a complete status of the network and detects weakened points. Obtain real-time data and locating a photo, in the exact corresponding location on the map to achieve a correct interpretation of the results.
Cross all possible data to optimize resources and maximize benefits. All this with a small investment based on the implementation of this tool and adjusted to your needs, without any expenses on use licenses like traditional proprietary software.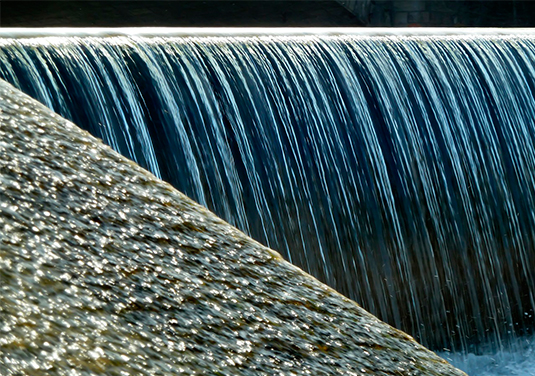 Do you want to change the approach of your resource management in your administration or company?
Contact BGEO and we will arrange a visit to show you the 100% open source tool, which will allow you to be more agile, efficient, productive and transparent.