Not all engineering services are identical.
Not everyone considers sustainability criteria when planning and developing projects. Not everybody offers a comprehensive service which includes the project implementation, construction management as well as managing service companies, administrations and agencies involved. BGEO works in a different way for these companies and administrations seeking customized results.

Main features:
Use of latest generation technology

Rigorous application of sustainability criteria

Innovative projects of any size

Specialized on the field of water

Vast experience in the sector
Main benefits:
Studies using DTM for perfect adaptation to the topography

Plan and design of green areas with native species

Clean efficient lighting projects

Implementation of measures for better water management

Competitive prices and prompt executions
Real prospects of the engineering services of BGEO:
Develops and executes major projects and also specialized in project implementation and construction management. Applies criteria of sustainability and efficiency in all aspects related to engineering. Assures quality up to the last detail. You can rely in a company experienced in dealing with administrations, administrative procedures and companies that provide services or infrastructures.
Committed to technologically pioneering projects with already proven results. Challenge yourself by transforming green spaces and with urban restoration of quality and prestige.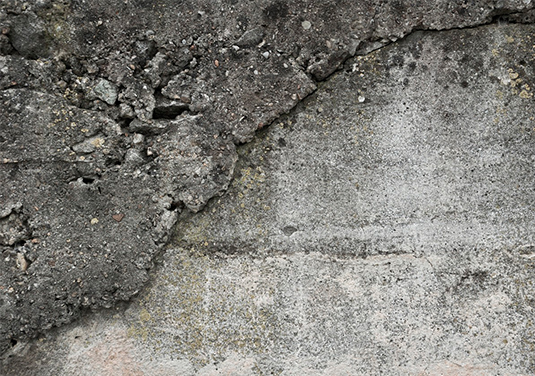 If you want to seal prestige, efficiency, sustainability and innovation in your projects, contact BGEO.
We will schedule a meeting without any commitments and we will show you our capabilities on perfecting and making your projects come true.