PostgreSQL:
PostgreSQL is a object-relational data database management system, distributed under BSD license and obviously its source code is available. It is the open source management system databases more powerful and has nothing to envy to other commercial databases.
PostgreSQL uses a client/server model and uses multi-reading to ensure system stability. This means that a failure in one process does not affect the other and the system will continue to function. In fact, its technical features makes it one of the strongest databases of the world. Stability, power, robustness, ease of administration and implementation of standards have been the features that have been taken into account during development. PostgreSQL works well with large amounts of data and high concurrent users accessing to the system.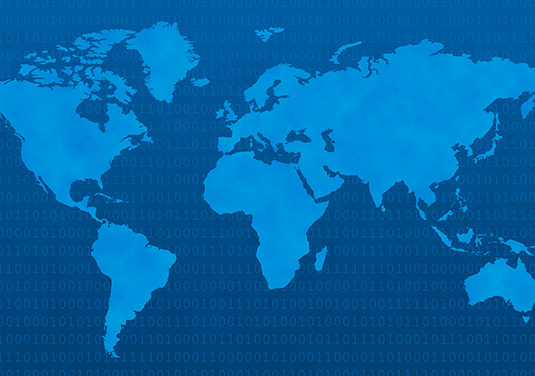 This versatility, along with his open and free structure allows associate this technology with our solutions, such as GIS solutions or our water management solutions.