Web Mapping:
Webmapping is the use of maps provided by geographic information systems (GIS) through a web browser. As happens in desktop solutions, the webmapping also allowed to go beyond simple map display, and the user can create and edit by their own way.
All products of webmapping are able to organize your data in layers so that you can create all sorts of custom maps and views, accessible from any fixed or mobile device that has a connection to the data network.
We always recommend open source solutions, in the case of webmapping this minds use products as GeoServer or Leaflet. GeoServer, for example, is known as a map server using the standards of OGC, as WMS, WFS or WCS.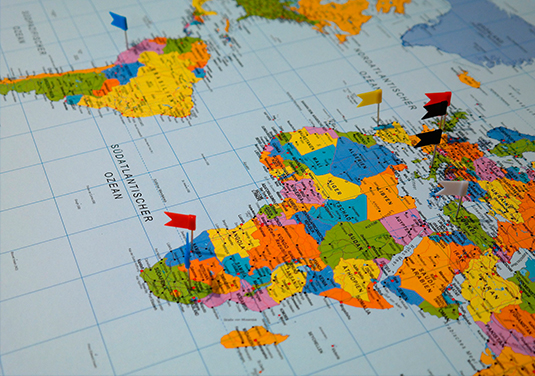 One of its main features is a web user interface that allows managing all the contents of the server (connections, layers, styles, metadata) in graphical form, which makes easy the management of content without having advanced computer skills.