GISWATER:
GISWATER is an open source project, created to share the knowledge in the knowledge areas of the management of the integrated water cycle (water supply, drainage or flood risk). It acts as a liaison between different software for hydraulic analysis of water and spatial through geospatial databases which you can access from any Geographic Information System (GIS).
In other words, GISWATER is a dynamic computing ecosystem that any organization or company engaged in the management of water may join their benefits, since it is compatible with all the elements of a network management system. It is compatible with water analysis software as EPANET or EPA SWMM and also is compatible with any professional Geographic Information System. It is possible to integrate with enterprise management tools such as ERP, CRM or Business Intelligence and corporate mobile devices.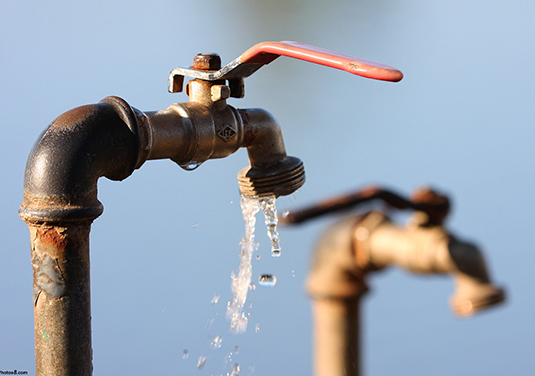 Actually GISWATER is a driver that connects any spatial database with EPANET, EPA SWMM and HEC-RAS programs. The program is developed in Java which opens the door to make it multi-plattform (UNIX, MS or MAC).
Although any spatial database is valid for use with GISWATER we recommend use PostgreSQL, wich is Open, absolutely reliable and robust. To use Geographic Information System integrated into the ecosystem we recommend QGIS, although all professionals software are valid.
GISWATER is in a continuous product improvement and development. The released versions of the software that provides the Giswater Association, are available in the download of www.giswater.org